Cannon Falls graduate Carson Hammel is well known for running over opposing defenses for the Bombers football team during his senior year. However, he is equally well known for his YouTube channel Hammel Outdoors. 
Hammel started documenting his fishing and hunting adventures on camera two years ago and he racks up impressive streaming numbers. Hammel Outdoors has 663 subscribers and its 82 videos have amassed in the area of 25,000 views. 
Talking a year ago, Hammel said that he's had the idea of starting his own channel since he was a kid.
That idea was put on the backburner as Hammel got older, entered high school and became more involved with sports and other things. The last few years though, Hammel said he got into ice fishing and the lightbulb went off again.
He was older now, the dream was "a bit more seizable" in his words, and he had an uncle, Jason Hammel, on the East Coast who does film production and could help.
"So I called him one night and I was like, 'Hey, I have this dream that I want to start my own YouTube channel, but I have no idea how to edit, I have no idea how to talk to a camera, I have no idea how to set a plot to a video, none of that'," Carson said. "He goes, 'OK, what cameras do you have?' I got a GoPro Hero 4. That's all I got. So he goes 'Perfect, that's as good as anything.'"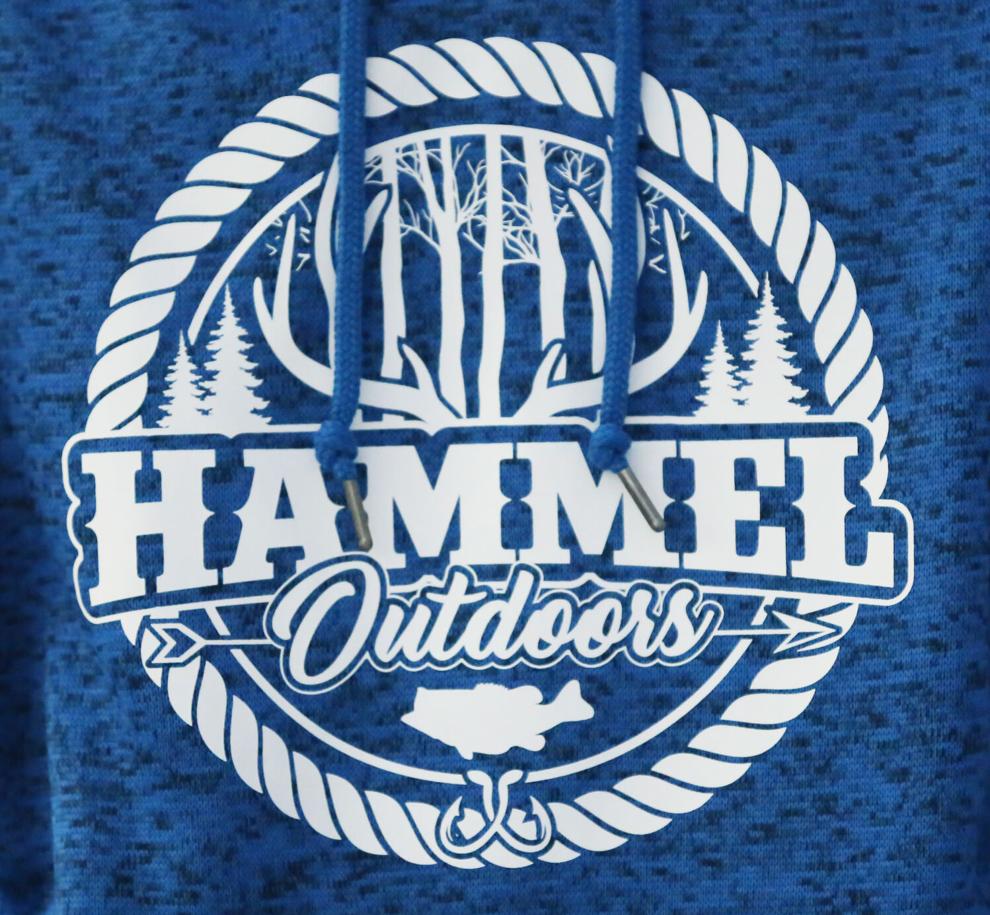 From there, Hammel Outdoors was born. Hammel said that he went out and bought a better SD card and sent some clips to Jason who put the video together, and after some back-and-forth between the two, the very first Hammel Outdoors video was done. 
Since then, Hammel has accumulated better cameras and software and truly dived into the production side on top of fishing and hunting.
"My biggest thing is when I started I was like well, I'm just doing this for fun," he said "I don't want a job out of this, this is just a part time high school thing to pass my time. Well, I started making videos, I got serious into filmmaking. It was funny, I was driving across the mudflats of Mille Lacs and I looked off into the distance and I go man, this is what I want to do with my life. I want to make videos. I want to teach people how to fish. And I just want to chase the dream."