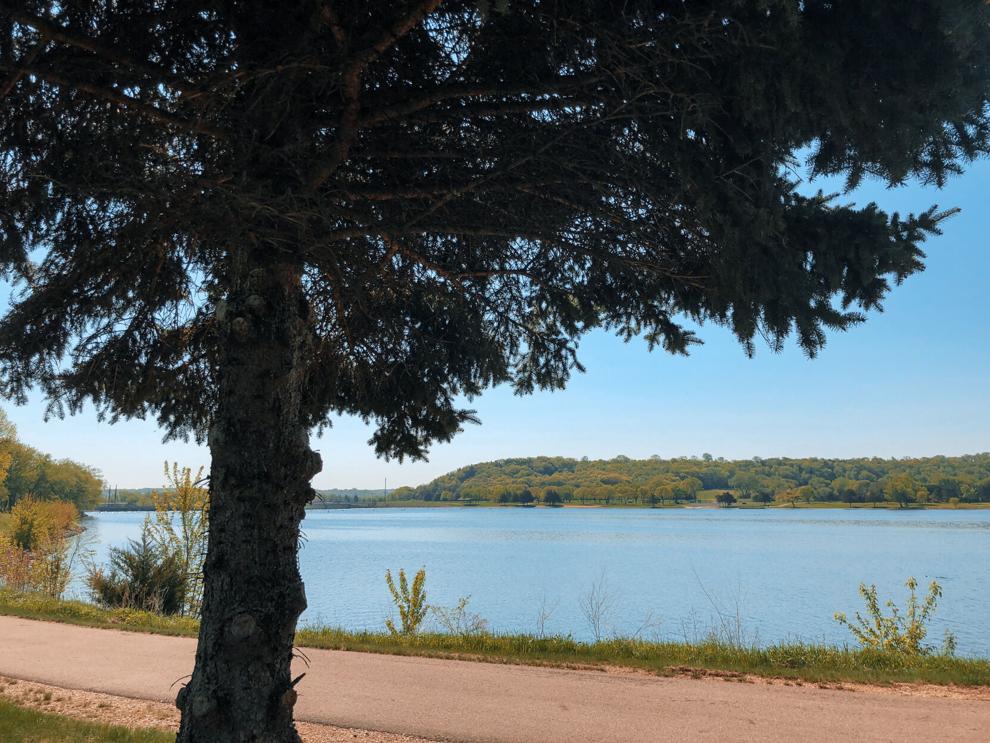 Annual fall drawdown begins Oct. 1
The annual drawdown of the Lake Byllesby reservoir to its winter elevation will begin Oct. 1.
The reservoir is gradually lowered 3 feet from the summer elevation to 853.7 feet above sea level.
The winter drawdown lowers nearby groundwater levels to accommodate local agricultural needs based on research from the Minnesota Department of Natural Resources (DNR).
The DNR requires the drawdown as part of the county's operating permit.
The drawdown lowers the water to just below the sill of the Byllesby Dam, forming the reservoir.
To lower the water level in the reservoir without causing an abrupt change, about 1 inch of water is released daily.
The reservoir will remain at its winter level until May 15, when refilling 3 feet to the summer elevation of 856.7 feet above sea level is permitted.
For more information, visit www.dakotacounty.us, search water levels.