Skiing and snowboarding season is upon us with the recent snow that has fallen. Welch Village Ski Area is set to open right after Thanksgiving.
Welch Village will open on Friday, Nov. 25, for season pass holders. The ski area will open to the general public starting on Sunday, Nov. 27.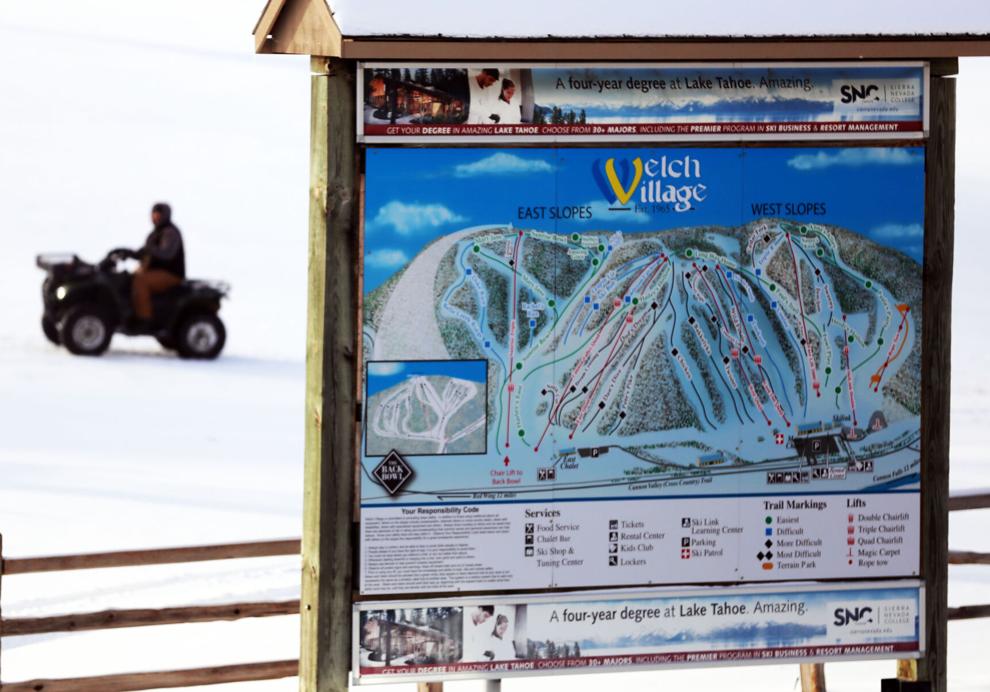 The snow machines were making snow all day on Saturday, Nov. 19, and those machines recently received some welcome reinforcements.
"We've made a huge, significant upgrade in our snowmaking system," said Tony Seyffer of Welch Village Ski Area. "We purchased 14 new snowmaking guns, that's going to be the big upgrade that we have this year. We're hoping to be able to open runs a lot faster than what we have in the past, better conditions as well with the new technology in the new snow guns."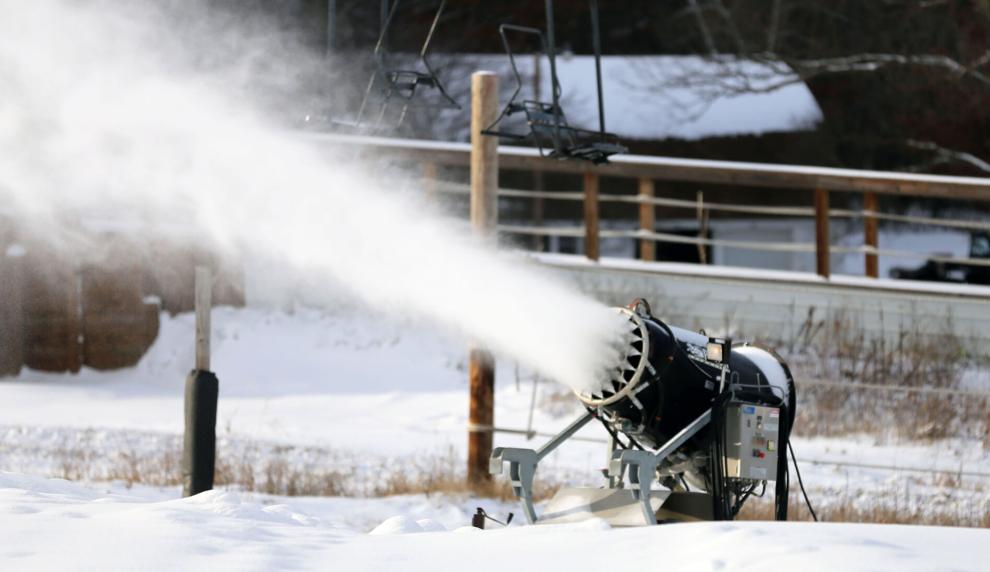 A common misconception is that Welch and other skiing and snowboarding areas need significant amounts of natural snow to open, which is not the case.
"We depend so much on man-made snow, I would say maybe the natural snow accounts for way less than even 5% of our snow base," Seyffer said. "The natural snow mixes in with the man-made snow and can make for really good conditions once we groom it in. But with some of these new guns, we can make snow that's pretty much the exact same as natural snow."
Seyffer said the main effect of not having natural snow is that when people in the Twin Cities or Rochester have brown yards, they are just not in the mood to ski or snowboard. 
That changes once there is a few inches of the white stuff on the ground.
All COVID-19 policies, rules and regulations have been rescinded, and operations are back to normal, Seyffer said. The only change that has stuck around is that lift tickets and rentals must be purchased online.
Live music is returning to the East Chalet on Saturday afternoons starting around Christmas.
Welch Village Ski Area is located southeast of Miesville on County Road 7 Boulevard off of Highway 61.