The Cannon Falls School District received their field desks for their school forest on May 11.
The school forest was started last year and gives students and teachers a chance to get out of the classroom and continue their studies in a variety of courses. 
The desks were made by Michael and Pam Pagelkopf, volunteers for the Minnesota Naturalists' Association. 30 desks were delivered to the school district.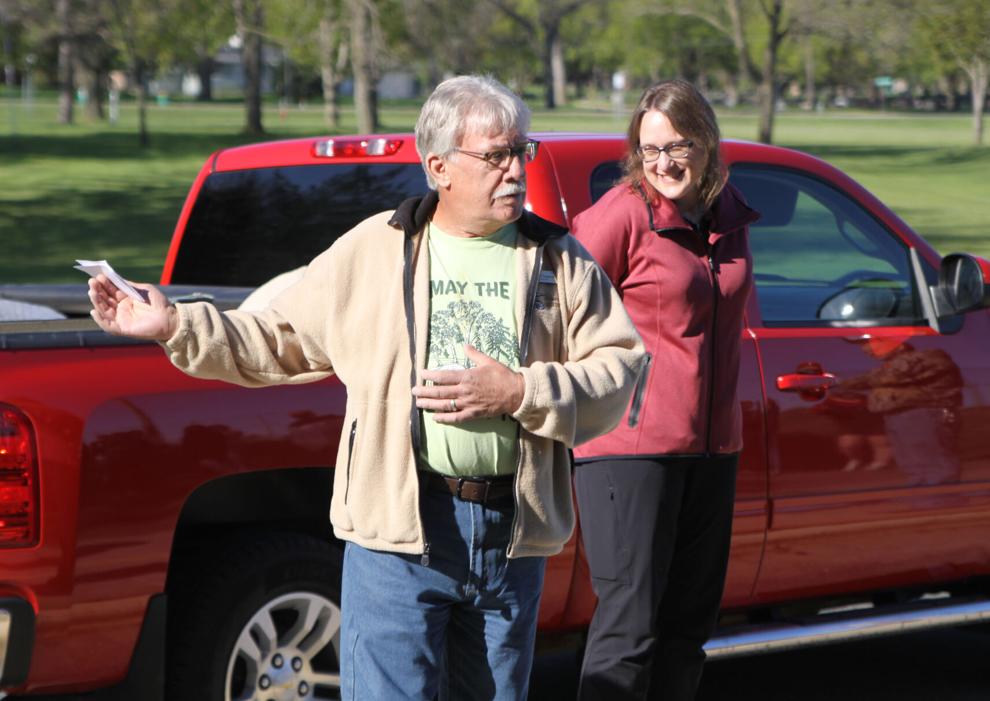 The desks themselves are made from pine with a slide-in clip board and rope handle. 
The Rochester pair will make trips to Sartell, Crosslake, and Bemidji throughout the week to drop off more field desks for school forests. 
According to Michael Pagelkopf, they have made nearly 1,500 desks for school forests all around the state of Minnesota. 
School forests first started appearing in Minnesota in 1950, when Dr. C.V. Hobson, a state legislator, helped create the concept. The first school forest was started in Blackduck. 
Now, there are nearly 150 school forests in the state.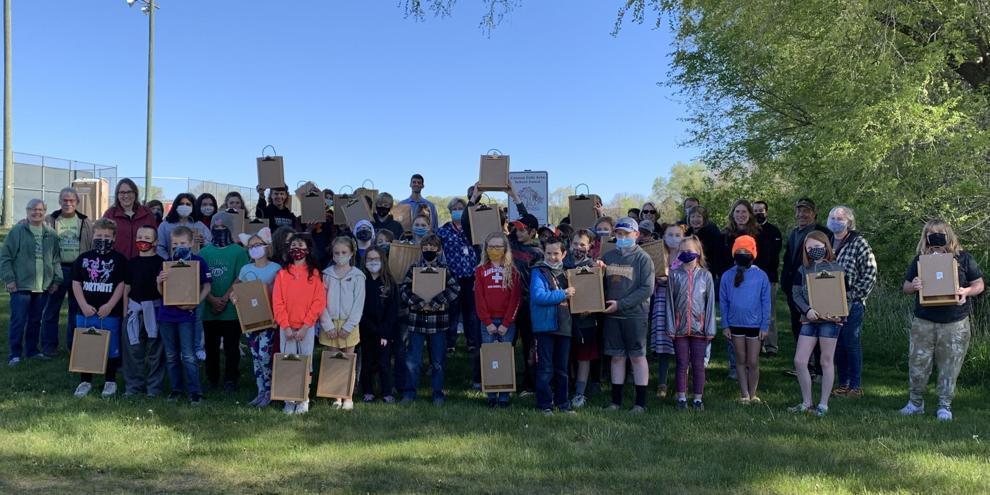 "We love what we do, but our love is really for all of you," Michael Pagelkopf said to the group of Cannon Falls students before distributing the field desks. "You're going to learn to take care of [the classroom] in ways you never imagined."
The school forest is located near the tennis courts and elementary school building. 
For more information on school forests, visit the Minnesota Department of Natural Resources website.