Andrea Tatge is constantly asking herself one question: how can she activate the senses and engage the residents of the dimensions community at Cannon Rivers Senior Living Facility in ways that are stimulating and bring back positive memories?
Tatge, who became the dimensions manager at the facility at the beginning of the year, wondered if she could introduce an activity that she's used at previous jobs to help her residents. 
After a quick phone call to Anne Edberg at Family Fare, the two organizations made a deal. Each week, Family Fare would donate flowers to Cannon Rivers, allowing residents on the dimensions floor to make floral arrangements. 
Edberg, who has worked in the floral department since 2008, said she was surprised when Tatge called, but was happy that she did. 
"When she said it was for the memory care unit, that's near and dear to my heart," Edberg said.
Edberg has done flower arrangement demonstrations at The Gardens in years past, but hasn't had anyone ever reach out for routine donations.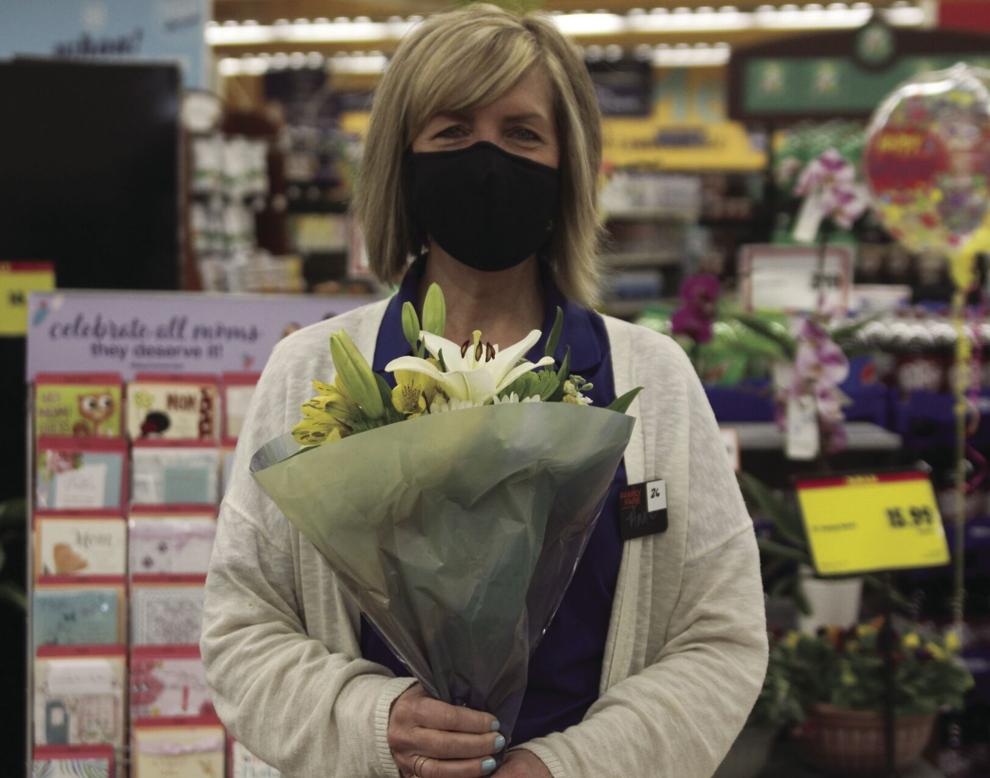 The ability to brighten the days of residents by donating flowers hit close to home for Edberg. Both of her parents were in assisted living and her mother lived on a memory care floor as well. 
"I know how hard they work to try and find things and bring a little joy to the people there," Edberg said. 
Tatge, who grew up in Cannon Falls and recently returned with her family to the area, said her grandmother had a stroke and traumatic injury. Her grandmother's recovery and ability to regain strength from an activity like Wii bowling inspired her to pursue a career in recreational therapy. 
Finding activities to improve the lives of her residents has been a dream come true for Tatge.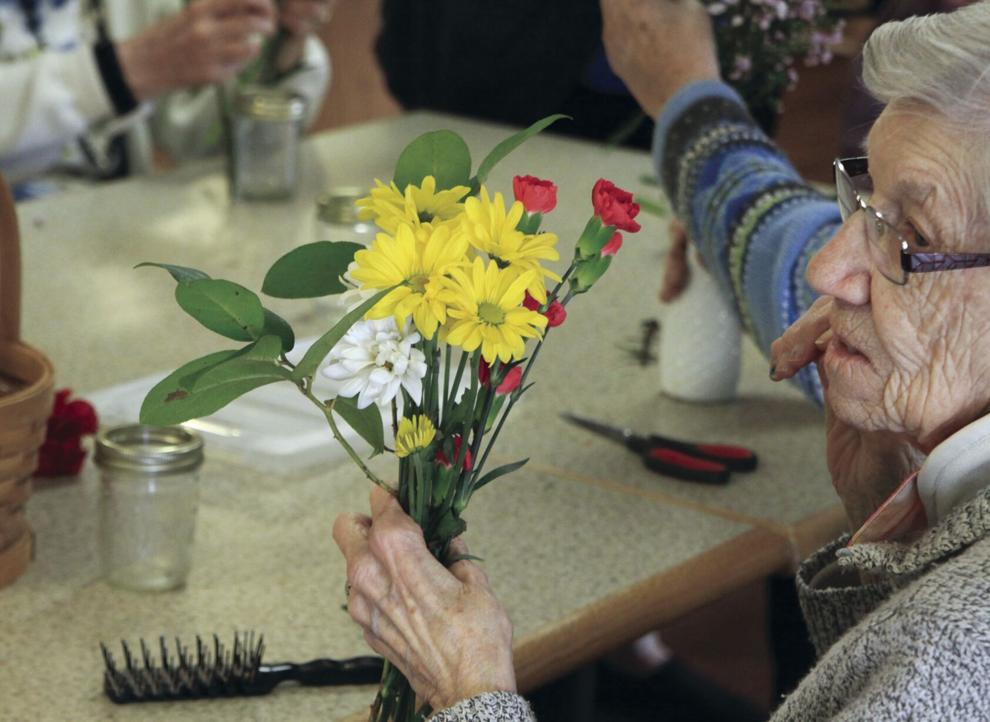 "It's really enjoyable for me … I don't have to fix anybody. I just get to come into work, do fun activities, enrich people's lives, and just make sure all the residents get to have a good day," Tatge said.
The facility has begun having happy hours and bringing live music back. The more activities, the better in Tatge's mind, believing they would be able to integrate the dimensions floor with other floors in the future too. 
Both Edberg and Tatge hope more businesses and residents become inspired by this community collaboration to help others as well. 
Family Fare and Cannon Rivers will continue this collaboration for many months to come.